Talent Sourcing Specialist
Job description
How's talent sourcing approached at your company? Do you have the right tools to get your job done? Do you think your success is measured the right way? Do you have time to have quality conversations with your potential candidates?
Sourcing can be a hard and undervalued job. We think it's crucial for our growth. If the questions above made you question your current role, read on.
Talent sourcing is a new function at UpCloud. That means you'll be responsible not only for finding, engaging, and networking with passive candidates, but for setting up sourcing processes and best practices from scratch. This isn't a role where you'll be told how to source and message potential candidates - you're the expert and you'll own the sourcing process.
We understand that sourcing needs a lot of fine-tuning, so you'll have direct access to the most senior leaders and their teams, making it easier for you to influence the process and understand what you're actually looking for. You'll be working across all our business functions (including tech and non-tech roles) and geographies - we are a hybrid company, meaning that your expertise will be crucial for us to hire both remotely and on-site, providing you exposure to the European and Singaporean markets.
Other reasons why you would like to join UpCloud:
You'll find an easy-going environment that promotes work-life balance and self-development.
You'll be encouraged to experiment, fail, learn, succeed amazingly, be brave to propose new things, agree and disagree. That's how you like to work.
While the highest possible level of comfort and growth never co-exist, you'll see the results and impact of your work on a daily basis.
Job requirements
Experience working as a sourcing specialist in a tech environment (internal or agency).
Experience cooperating with, advising, and influencing senior stakeholders.
Excellent English skills.
If you would like to join our journey to never become yet another cloud provider, please get in touch using the 'apply for this job' button.
We review all applications and we do get back to all our candidates. That is a promise.
Our benefits
Devices of your choice
Yearly equipment and training budget
Flexible, remote-friendly working hours
Offices in the heart of Helsinki and Singapore
Team lunches and company parties
Yearly company retreat
UpCloud swag
Referral bonus
Lunch card and snacks*
*available in certain locations only
Contact information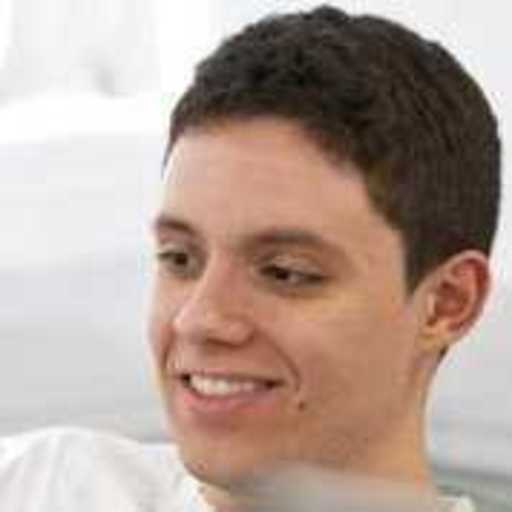 Gui Lozano | Talent Acquisition
+358 50 361 4324
[email protected]
LinkedIn